Technology

Our firm has the responsiveness and fee structure of a small firm but delivers all of the bells and whistles of any firm doing the same type of work.  Synchro, Guidesign, Microstation, SimTraffic, Tru-Traffic TS/PP 8.0, AutoTURN... we use them all. 

Welcome!

Aspireon Consulting Group provides the highest level of engineering expertise and customer service. 

"It Starts with Construction"

That sounds backwards but makes for good engineering.  Aspireon prides itself on the hard earned construction experience that comes from hundreds of completed projects.  This construction experience helps us to design constructable projects that work in the "real world."  This experience saves our public clients the time and expense associated with change orders and helps our private clients move quickly through  agency reviews and permitting.

Customer Service

Our promise is to deliver a quality product on time, and in budget.   Throughout a project with Aspireon, you will benefit from proactive communication, dedication to quality and personal attention. 

Traffic Engineering requires the marriage of design analysis using technology and computer programs with the real world experience that only comes from time in the field.  Aspireon prides itself on both.  This combination of design and construction experience results in our ability to understand what clients need and move projects through design and construction with minimum delays.   Whether it is traffic signals for the FDOT or a set of MOT plans, we are your source for quality design and responsive customer service.

FDOT Certified DBE

Orange County, Osceola County, City of Orlando Certified WBE

GOAA Certified LDB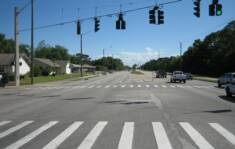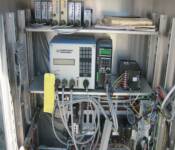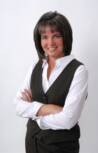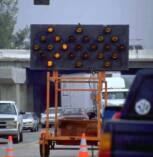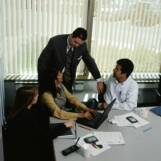 821 PALMETTO TERRACE




         OVIEDO, FL 32765





       P:  407.967.5639